Check our some of our recent videos and phots from current events and trips!
10.25.18 LYNN HAVEN UPDATE: Lynn Haven Police Emergency Operations Center - this building was totally destroyed in the storm. 75 people were inside and all escaped unhurt.
BATON ROUGE, LOUISIANA TRIP JULY 2018
It was again a great pleasure to meet my friend Pradeep from Swara. It's been more than 2 and half years that I have known him. He is a teacher of local school, a leader of that community , and a good friend. We have been going to Swara most of the time and he was and is always ready to help us, make tents ready for us, propane, stove, goat.. even he is too busy. He was always with us to share gospel in Swara, inviting people and separating time to be with us. He has no selfish desire to be a Christian but he shared when he take the step he desires to make a lifetime commitment. we love the people of Swara and we have been keep investing in their life, we are more closer than we used to be, so I would request you all to pray for Pradeep and people of Swara that God would open their heart to follow Him and live for Him.#KTM#unexpected#meeting#Pradeep#.
Rajiv K.C. - Nepal
March 2018: EASTER OUTREACH - Serving and ministering to our marines
PUERTO RICO TRIP DECEMBER 2017
10.21.17 CAMP PENDLETON - Serving a thanksgiving meal for the Marines
10.6.17 CAMP PENDLETON Serving and ministering to our marines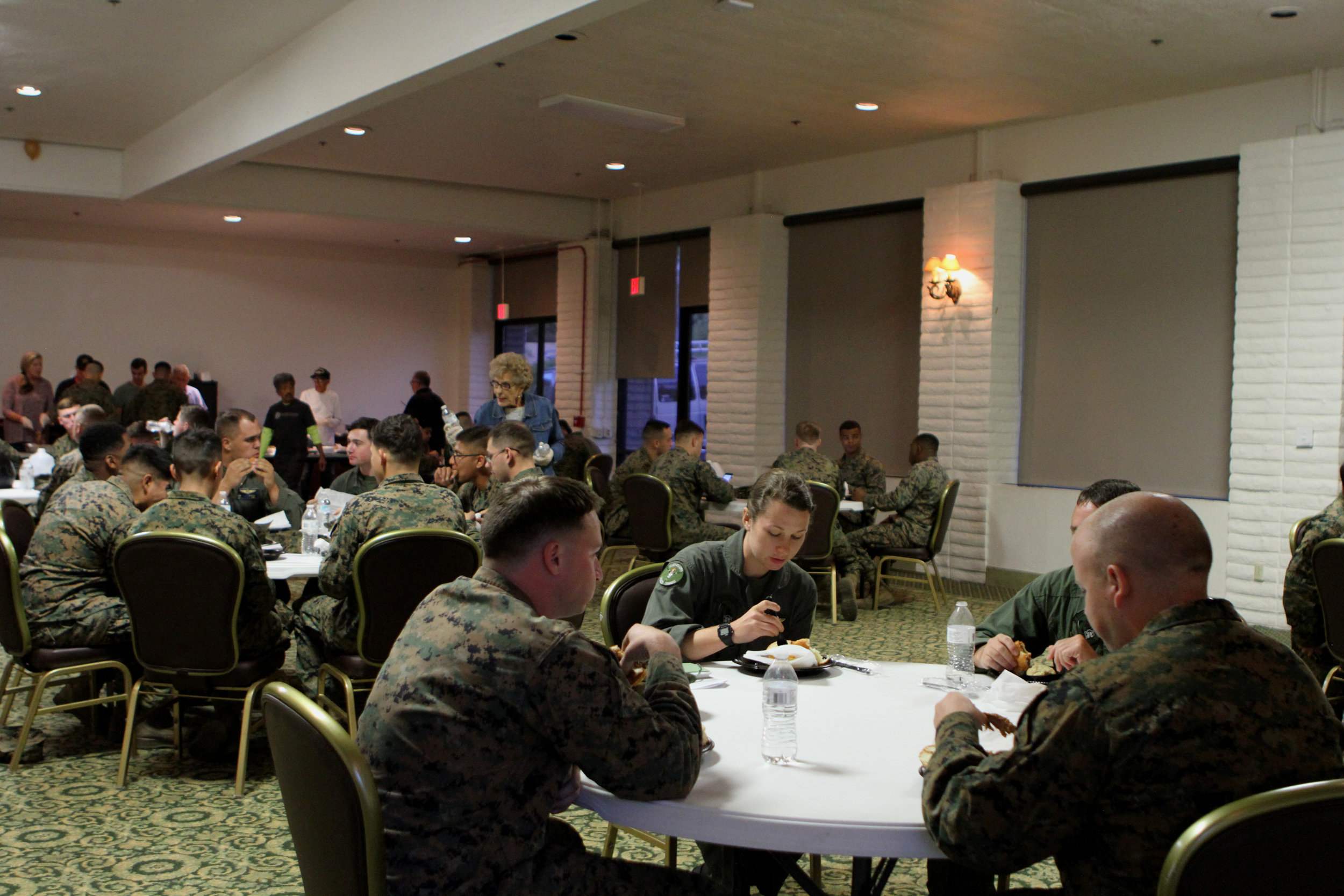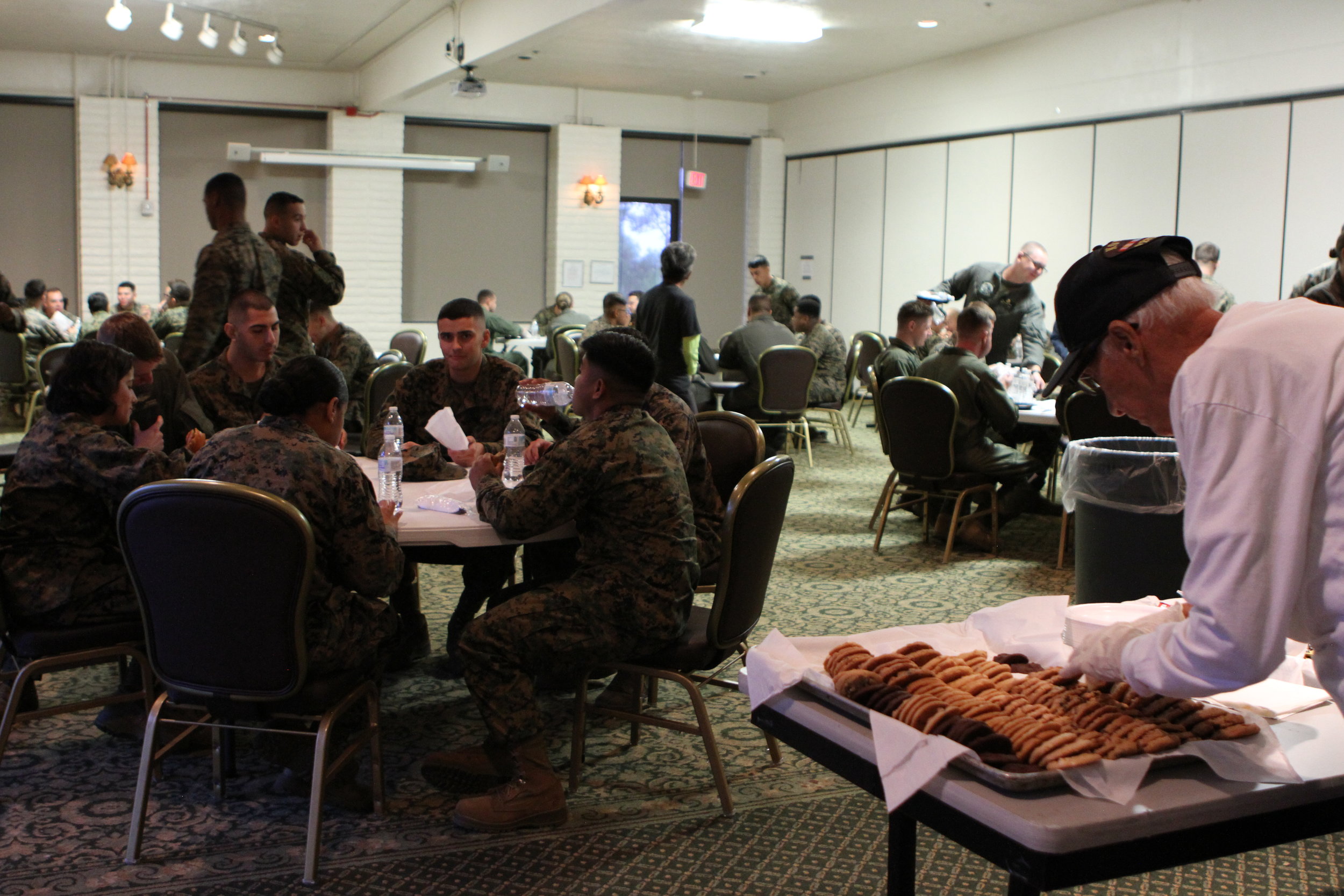 10.4.17 CAMP PENDLETON: Over 300 Volunteers packing 270,000 meals for Sudanese Refugees.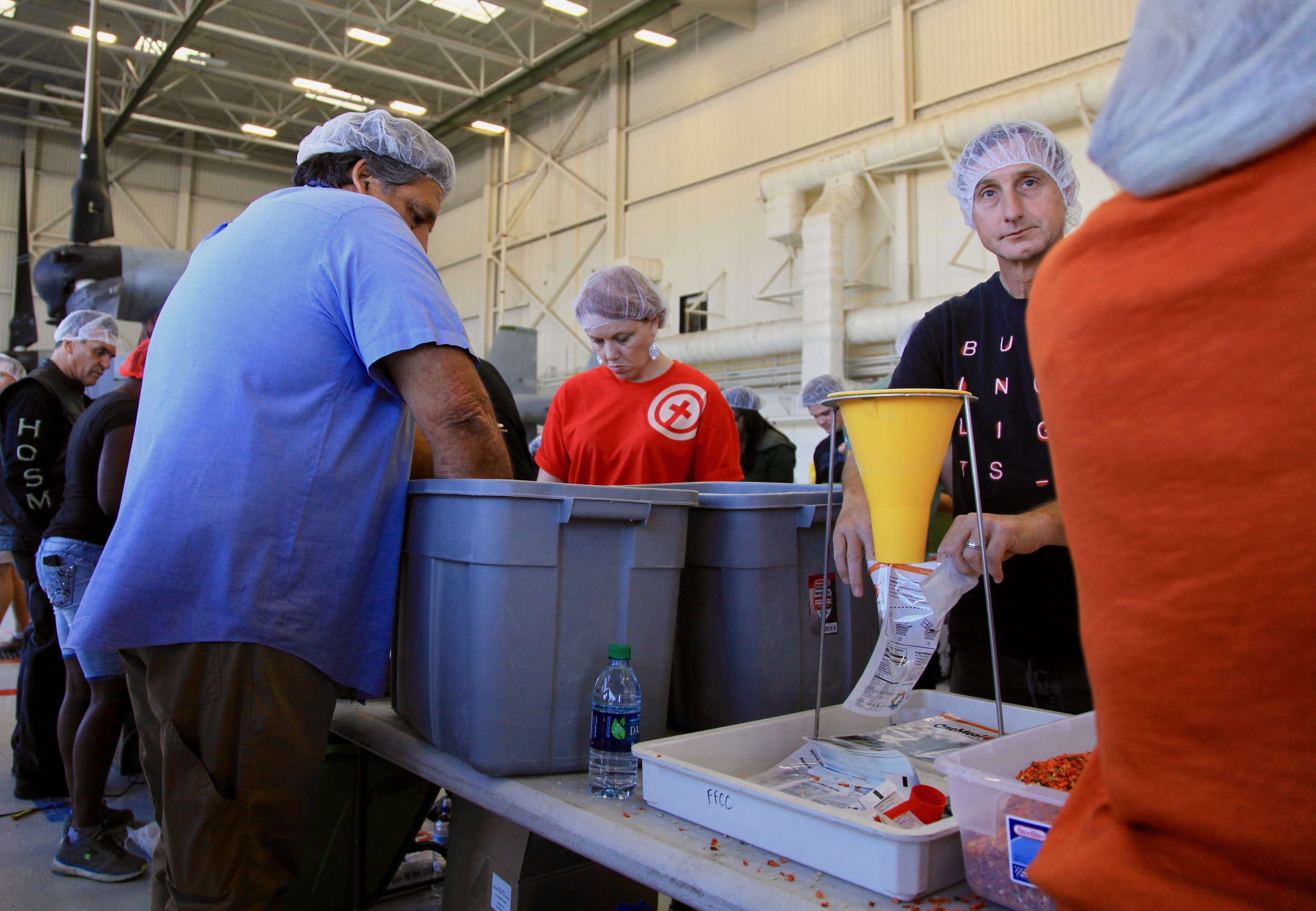 MISSIONS NIGHT PHOTOS (July 7th, 2019)